Director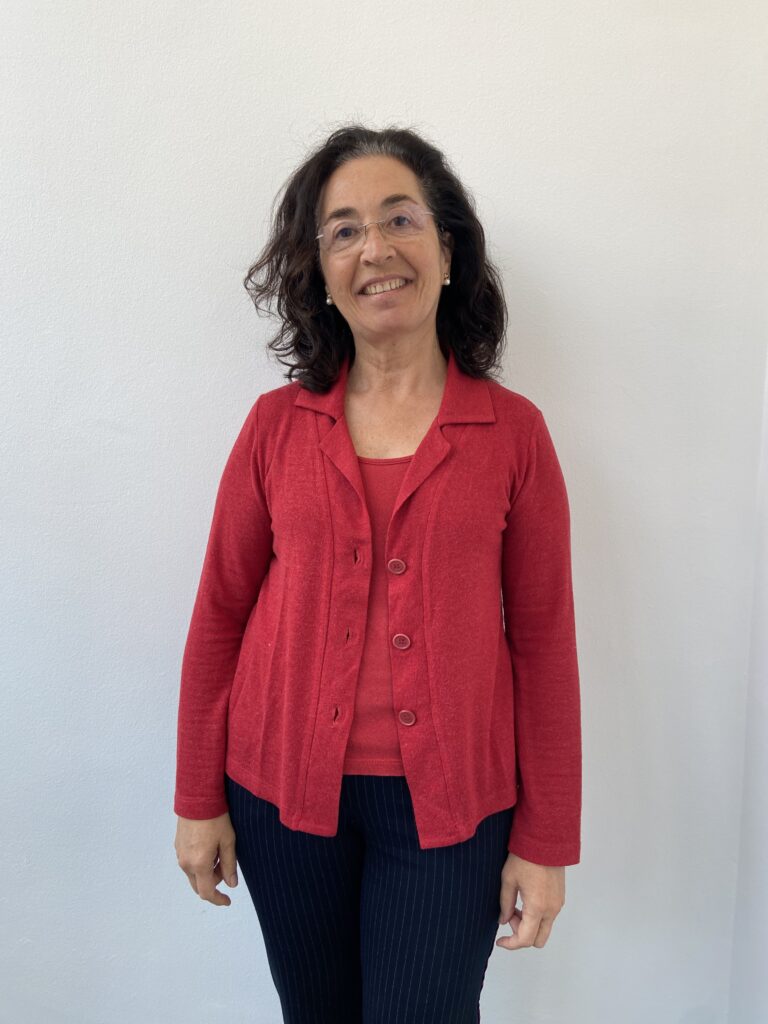 Associate Director
Advisor and ex-Director
Professors in charge of projects
Technicians in charge of projects
Collaborating staff of Talent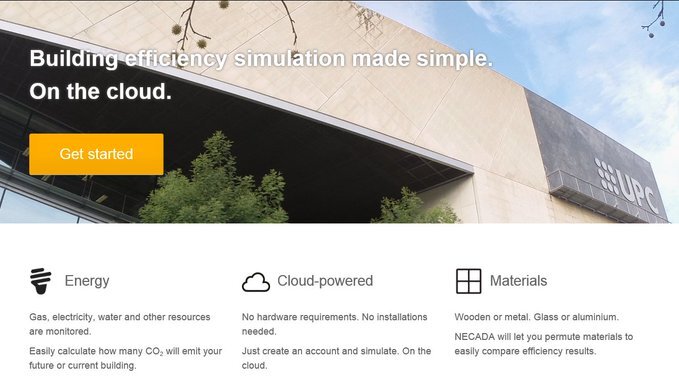 Universitat Politècnica de Catalunya (UPC) has awarded the UPC Research Valorisation Awards, an initiative of the UPC's Social Council that distinguishes the work of the University's research groups in three …
Clients and Collaborators
inLab FIB is a member of the following technology companies in Catalonia and Europe, with which we will strengthen the relationship and collaborate to carry out multidisciplinary projects.
TECNIO is the seal awarded by the Generalitat de Catalunya, through ACCIÓ, to identify the developers of the most innovative technologies in the R+D+I system of Catalonia with differential technological capabilities and the ability to transfer them to the company.

Digital Cluster is a meeting space formed by a group of companies, organizations and research groups with a common bond: ICT. It brings together start-ups, SMEs, large companies and other entities to boost the competitiveness of the Catalan ICT sector, while promoting a new business culture based on collaboration and open innovation.
The UPC Center for Innovation and Technology (CIT UPC) places the knowledge, developments and technologies generated by the powerful research activity of Universitat Politècnica de Catalunya at the disposal of companies and organizations, both public and private, to promote innovation.


The European Institute of Innovation and Technology (EIT) is an entity created by the European Union in 2008 to strengthen Europe's ability to innovate.
The EIT is an integral part of Horizó 2020, the European Union's Research and Innovation program.
CARNET is a hub of knowledge about automotive technology and science, focused on urban mobility in Barcelona.
Its ambition is to be a point of reference in this area.

The DIH4CAT works as a dynamic community integrating agents with skills in the field of digital technologies and Industry 4.0 and complements its competences and knowledge through its regional and international interconnection with other DIHs and innovative ecosystems.